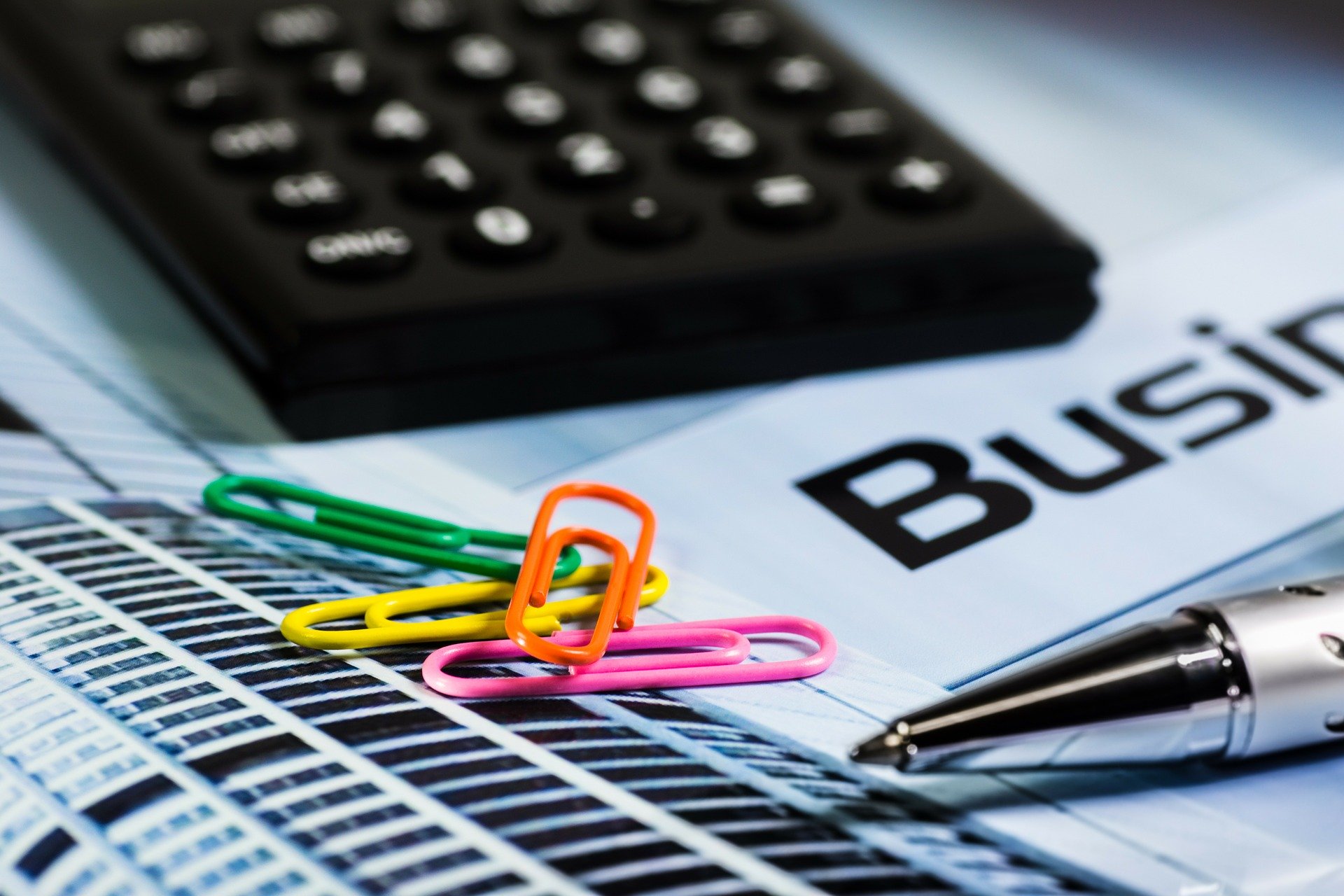 Living with a disability can be overwhelming even on the best of days, and although there are many laws in place to protect Americans from being discriminated against in the workplace, unfortunately, it still happens. It can be difficult for individuals with a disability to find gainful employment in the field they want to work in, which is why many people are opting to start their own business.
It may sound like a difficult thing to do, but with the right plan and a little preparation, starting your own business might be the best thing you can do for yourself.
Here are a few of the best tips on how to get started.
Find your strengths
If you have mobility issues or if transportation is an obstacle for you, consider working from home. Think about what you love to do and where your strengths lie; are you crafty? If you enjoy making jewelry, art, or personal care products like lotion and scrubs, you might join a site like Etsy and start your own business. Nowadays, it's easier than ever to connect with a customer base online through social media, so make sure you have accounts on Facebook, Instagram, and Twitter to garner fans.
If you have writing or editing skills, or if you have experience as an accountant or web developer, you can begin working from home as well. However, with this type of business, being self-employed means finding creative ways to market yourself. It's important to be invested in the growth of your business and make connections with others in the field.
Do some research
Depending on the nature of your disability, you may qualify for one or more special financing options from the Small Business Association. Do some research to find out what might be available to you and contact the SBA to speak with someone who can guide you through the process so you aren't overwhelmed with information.
It's also imperative to research how starting a business of your own will affect any disability benefits you're receiving.
Create a plan for your business and think about the best ways to make connections with people who have experience in the field you want to break into. You might think about looking for a support group for people who share the same disability to get some advice on how to proceed.
Get creative
If you're a creative person and enjoy making things, consider turning your passion into a career. There are many art-related businesses you can do from home, including illustrating for books, welding, and creative writing. It's a little harder to make a steady income from these types of jobs, but if you have experience you may be able to find customers more easily. Create a website for your business so potential customers can see your work, and consider joining conventions, art shows, and art fairs to display your pieces.
Break into the sharing economy
If you're a good driver and don't have any points on your license, consider joining a ride-sharing service that will allow you to make your own schedule and earn money at your own pace. You can also look into a company like Airbnb, which allows you to rent out your home to travelers.
Starting your own business doesn't have to be overwhelming or scary. Start with a plan and think about every contingency before making any decisions, and garner support from your friends and family, as this can be a busy time in your life. Remember, being differently-abled doesn't mean you can't dream big and make things happen.
Photo via Pixabay by AlexanderStein