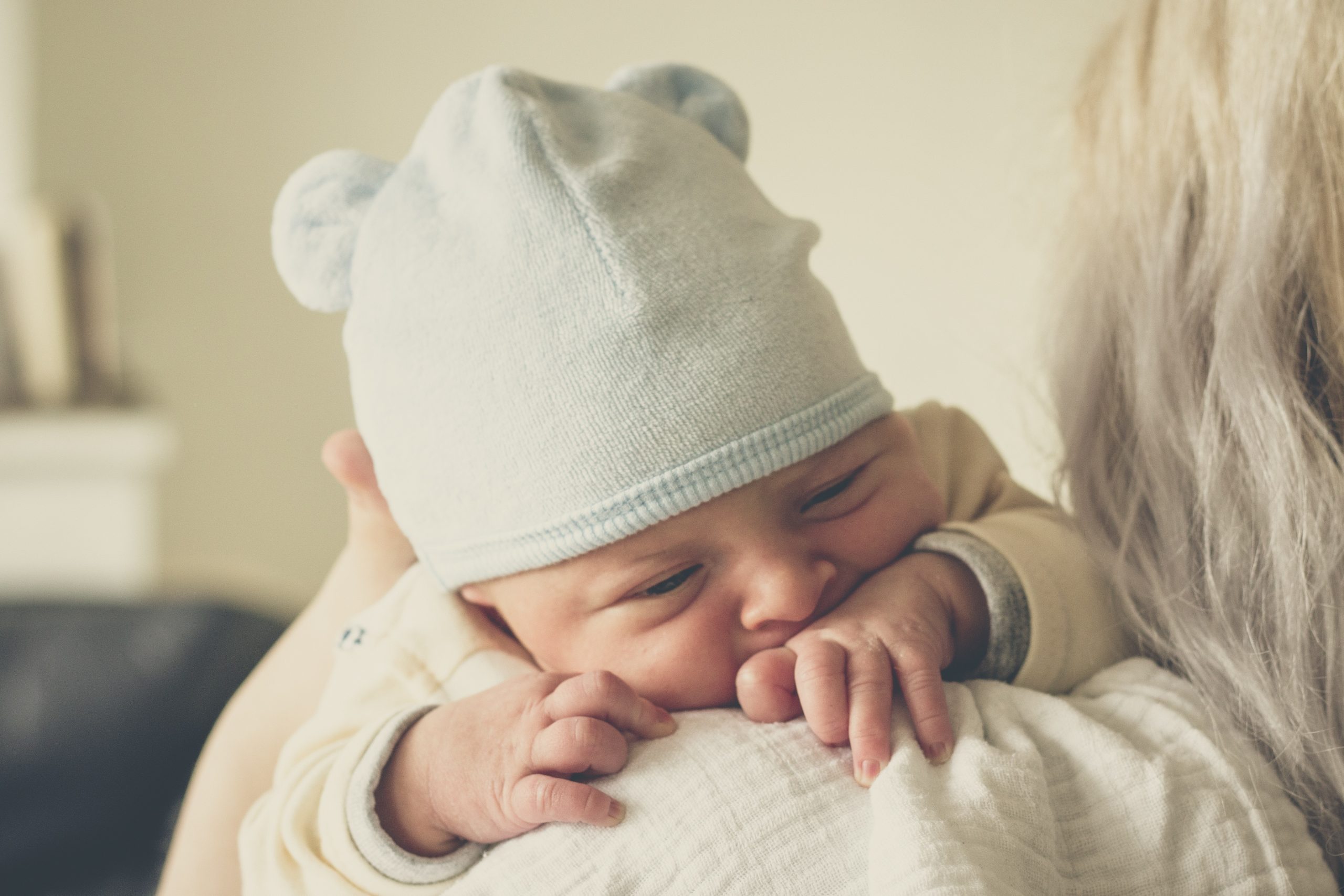 So you're planning on having a child — congratulations! As a person who has lived with a disability, you already have a metaphorical leg up on other soon-to-be parents. Getting around in a world that isn't made for your convenience takes resilience and adaptability — two key character traits that will help you be the best parent you can be.
Living with a disability also teaches you the importance of planning. When it comes to parenthood, all that experience can come in handy. There are many ways you can prepare your home and finances for the exciting challenges of parenthood.
Preparing Your Home for Parenthood
If you've been putting off any accessibility renovations you want to make around the house, it's time to get on them. If you think you are crunched for time and resources now, you'll be laughing at your past self once you have a baby. Furthermore, accessibility in the home can make it easier and safer for you to handle a child as they grow and develop.
Of course, your current home may not be the best choice for your growing family. Instead of investing a lot of money renovating your current home, consider moving into a bigger property that can better accommodate your life as a parent with a disability. Do some research online to get a feel for the prices of homes in your area so you can figure out how big of a house you can afford.
Babyproofing the home is a continuous process. You don't really have to worry about your child sticking their fingers in electrical outlets when you first bring them home, but as they learn to crawl and explore, you're going to want those plastic safety covers (a 48-pack can be purchased for under $6). To babyproof your home for a newborn, start with a thorough clean-out of clutter. The less cluttered your house is, the less stressed you'll feel when you're home. Go ahead and clean out your closets, shelves, cabinets, and drawers to make room for all the love your child will bring into the home.
Preparing Your Finances for Parenthood
As a parent living with a disability, you are more likely to experience financial hardships than those who do not have a disability. According to the National Council on Disability, "the number of people with disabilities who live in poverty is three times the number of people without disabilities." Making sure your family is financially prepared with plenty of savings, insurance, and resources will protect your loved ones in a worst-case scenario.
Savings

– As a parent, you can no longer stash a few dollars from your paycheck in a savings account and call it a day. Your savings goals and investments need to be diverse. Beyond obvious rainy-day savings, you need to start putting away cash for your child's education on top of your retirement. An experienced

financial planner

can show you exactly how to budget for your savings so you can reach your goals with ease.

Insurance

– A

life insurance policy

will match your financial contributions to your household if you experience an untimely death. Consider adding a

funeral rider

to your life insurance plan to take the burden of memorial expenses off your family's shoulders.

Resources

– As a parent with a disability, it's important to tap into resources available that support your family and your personal success. Be sure to check out

these resources

for parents with disabilities, including

Through the Looking Glass

, a nationally recognized nonprofit which provides services that save parents with disabilities money.
Living with a disability instills resilience, adaptability, and foresight, all character traits that contribute to great parenting. As a soon-to-be parent with a disability, it's imperative to plan ahead and prepare your home and finances for this endeavor. The more work you put in ahead of time, the more freedom you have to experience the many joys of parenthood.